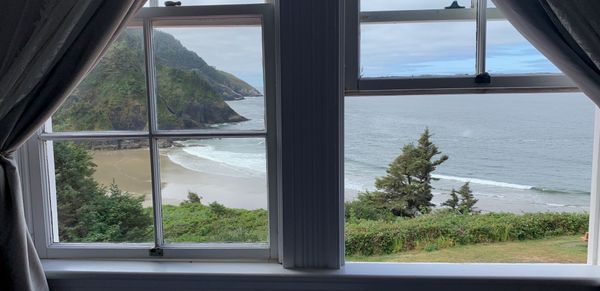 "If there's a book that you want to read, but it hasn't been written yet, then you must write it."  ~Toni Morrison 
Life is rich and raw, isn't it? As brilliant, beloved author Toni Morrison showed us time and time again, beautiful moments coexist with heartbreak. We ride the waves as best we can, striving to end injustice and create more peace. 
After singing Irish Blessings at poignant events, I decided to attempt one--even though I'm not a bit Irish. The result is "My'Rish Blessing" which contains my wishes (and a bit of humor) for each of you. 
Here's a live version from a recent evening in Oregon at J.L. Kiff Vineyard. The official version of "My'Rish Blessing" is the closer of my latest album, To the Girl. 
Thank you for being in my corner. I'm honored to be in yours. 
Joy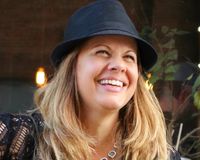 Joy Zimmerman's soulful vocals and original music dance effortlessly from poignant to hilarious to compelling to joyful -- round-trip guaranteed! With folk rock as a springboard, Joy dives into the everyday and the extraordinary. A traveling musician based in Kansas City, Joy is a voice of authenticity, hope and joy. 
Joy's songwriting awards include an American Songwriter Lyric Contest Honorable Mention and eight Walnut Valley Festival NewSong Showcase wins. She has recorded six albums - three in Nashville and three in Kansas City. Joy released To the Girl, her sixth album of original music in April 2019.  joyzimmermanmusic.com