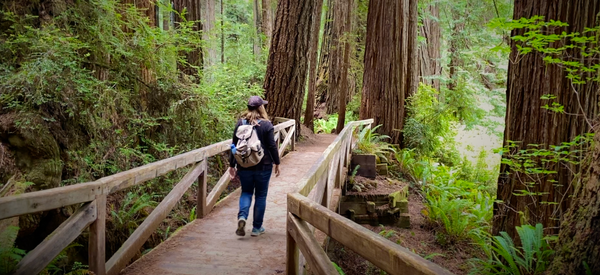 "It is only with the heart that one can see rightly; what is essential is invisible to the eye."  ~Antoine de Saint-Exupery 
If you were an Ancient Egyptian, you probably believed your lifetime of good and bad deeds were recorded on your heart. After death, a feather of truth and justice would be weighed against your heart in the ritual outlined in the "Book of the Dead." Would your heart be light enough to grant you access to the afterlife? 
I knew this was good fodder for a song, as I questioned the lightness of my own heart. Plenty of love, resentment, challenge, and delight has been etched there. Some of the baggage I still carry remains heavy. 
And what of the cracks? You may have heard of Kintsugi, the long-standing Japanese art using gold to repair broken pottery. The result highlights "flaws" instead of hiding them. I wanted to celebrate our resilience too. 
As we keep searching for what is most essential, let's underscore the cracks and delights that have made our hearts stronger. And hopefully lighter. 
With deep appreciation for you in my heart, 
Joy 
P.S. My original idea was to add a "heartbeat" on cajon throughout the song…until the very end. During the recording process, we decided I should play djembe instead with its better tone. You can hear the faint heartbeat on the final recording. 
Joy Zimmerman, a soulful singer/songwriter, explores the everyday and the extraordinary with a captivating voice. Her songs resonate with humor, triumph and humanity. Joy's seventh studio album -- The Canvas Before Us -- is an acoustic reinvention and available now.